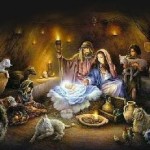 ©1997 Susan Noyes Anderson (poem only)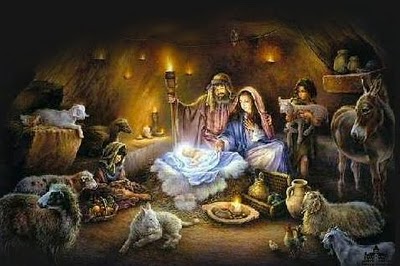 With joy and hope, we celebrate the birth of Jesus Christ.
We speak of His example, of His love and sacrifice.
Our voices raise in carols praising Him, each sacred strain
a witness that the Lord did come and sank beneath our pain
to take our sins upon Himself, a perfect gift of love,
from our own Elder Brother, He who waits for us above.