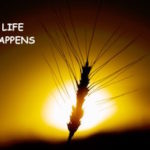 ©2022 Susan Noyes Anderson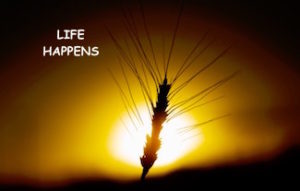 Photo by Lucas George Wendt on Unsplash

Life leaves its mark on everyone:
a bruise, a scrape, a scar.
But none of these define us.
There is more to who we are.
We cannot alter circumstance;
God only holds that power.
We cannot stop or start the rain
that falls on every flower.
It is not ours to shift the winds
of fortune, foul or fair.
Nor can we pick the troubles
we find easiest to bear.