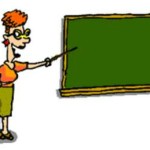 ©1991 Susan Noyes Anderson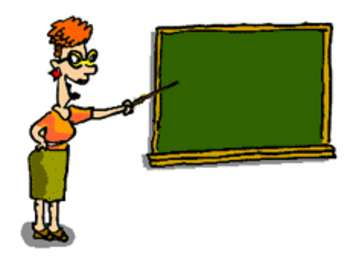 Well here I am, right up
in front of the class.
She has picked me again.
I did not even ask.
That's three times
she has chosen me.
Three in a row.
I've stood up here three times
in a terrible row.
Up and down. Up and down
like a stupid yo-yo.
Down and up. Down and up.
Do you think this is fair?
Maybe next time I'll tell her
I'm stuck to my chair.
If you liked this poem you might enjoy reading I Forgot.
I guess we all have teacher troubles now and again, but this guy seems to have really had enough!