©1991 Susan Noyes Anderson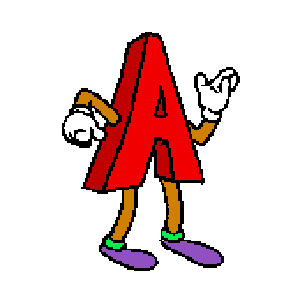 I'm dotting every i, and
I am crossing every t.
I'm putting letters down, and
I erase them frequently.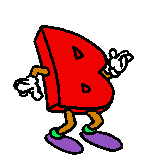 I'm holding whole words hostage
at the point of my pen.
If I don't like the way they look,
I scratch them out again.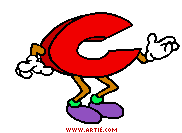 G – R – U thinking like I am?
Could our ABC's rebel?
If they went out on a strike,
whatever would we use to spell?
If you liked this poem, you might also enjoy Easy as 1-2-3.
Tags: ABCs, alphabet, children, humor, knowledge, school, spelling, words