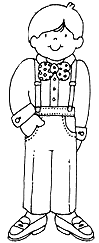 ©1991 Susan Noyes Anderson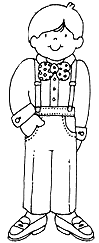 Vote 4 me!
I am running for Vice President.
Vote 4 me!
I will give you one hundred percent.
Vote 4 me!
If you want changes made, I'm your man.
Vote 4 me!
I will serve any way that I can.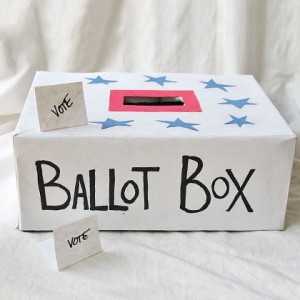 Oh wait up!
There is just one more thing, only one.
Vote 4 me!
My opponent is, well, sorta dumb.
(And besides,
I'll be handing out candy and gum.)
∞§∞
With elections coming up, this poem adds a little bit of fun (and concern!) to the contest.
If you liked this poem, you might enjoy reading Christmas Bliss.
Tags: children, elections, humor, running for office, school, voting