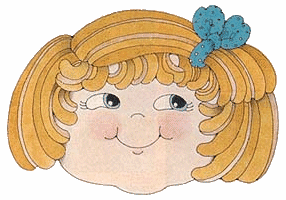 ©1991 Susan Noyes Anderson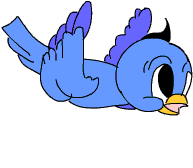 My sister loves to feed the birds.
They come from miles around.
She offers them a place to nest
and birdseed by the pound.
She used to walk among them
dropping little crusts of bread,
till one returned the favor and
dropped something on her head!