©2016 Susan Noyes Anderson
Each whiff of Mama's bread
rose in his heart
infused his head
with wafting warmth
and scented joy.
He was a happy boy.
Her perfume graced the air:
Light citrus
buried in her hair
so soft yet spicy
in its way,
pushed all his cares away.
Outdoors, each breath smelled new.
Bright green bore fruit
of orange hue
and flowers white
as blossomed bliss.
Fresh juice, the sweetest kiss.
Aflutter on the line,
sheets swaddled him
in fragrance fine
as sacheted love notes,
potpourri
of sacred memory.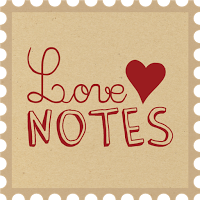 "The child I was is just one breath away from me."
Sheniz Janmohamed
"Don't you wish you could take a single childhood memory
and blow it up into a bubble and live inside it forever?"
Sarah Addison Allen