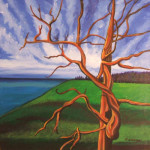 On Wishes, Sorrows, and Tomorrows
©2011 Susan Noyes Anderson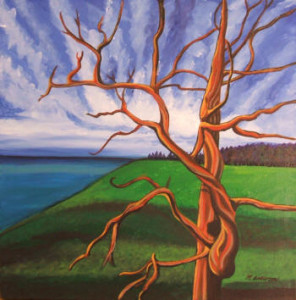 I'd like to be a giving tree,
then I would shed for you
enough of leaves to keep you warm
and dry the winter through.
I'd like to be a shining sun,
a burst of stars at night…
to light the sky when darkness looms
and keep your spirits bright.
I'd like to be a friendly fire
to guard you when you're still…
to glow when you are weary, and
to keep away the chill.
I'd like to be a sparkling stream,
where you could wash away
the struggles of tomorrow
and the pains of yesterday.
Alas, I can be none of these
but I am yet your friend,
and I will hold you in my heart
until our journeys end.
Tags: adversity, charity, friends, hope, love, nature, service