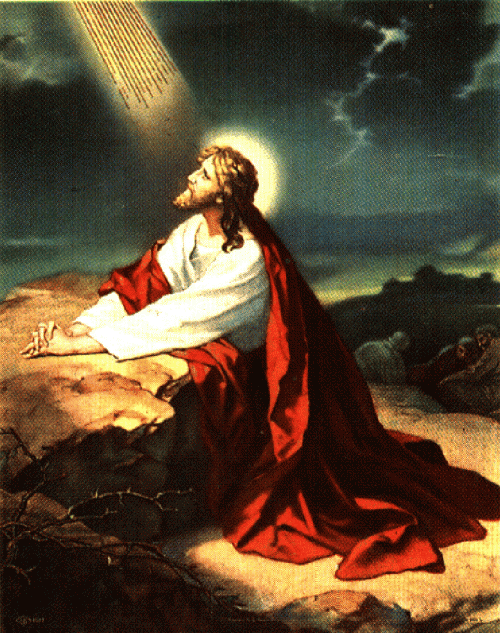 ©1999 Susan Noyes Anderson, Awaken Your Spiritual Power, Karisma Press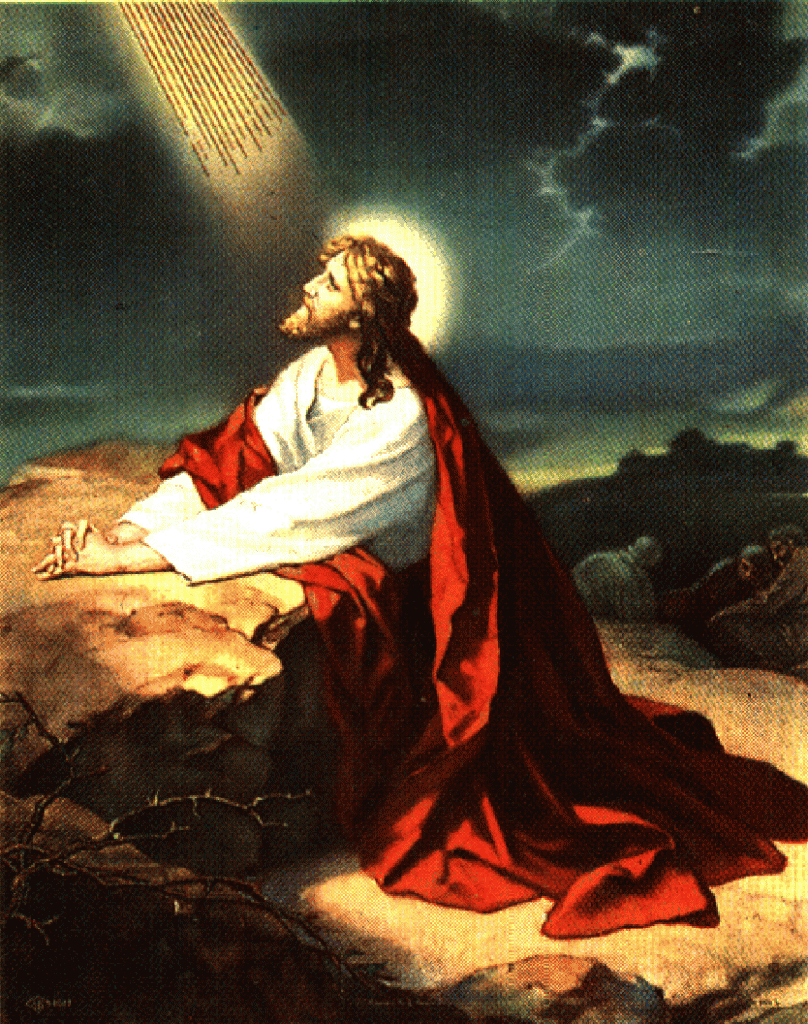 If I accept His sacrifice divine,
Returning love for love as He has done;
If I forget myself and touch the one
Whose sorrows weigh as heavily as mine;
Then will I weave my thread in His design,
That great design the Master's hand has spun;
Wherein salvation through His blood is won,
And all are fed and nurtured on His vine.
If I reach out and calm a troubled heart,
Or let another heal the rift in me;
If, in distress, I take another's part,
As Jesus took mine at Gethsemane;
Then I embrace the Savior's loving art,
And honor Him throughout eternity.
"I am the vine, ye are the branches; He that abideth in me and I in him, the same
bringeth forth much fruit; for without me, ye can do nothing" (John 15:4).
Tags: atonement, charity, Christ, discipleship, healing, love, sacrifice, salvation, service