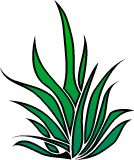 ©1993 Susan Noyes Anderson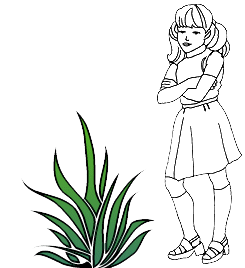 Take pity on the noble weed,
it grows against all odds.
It prospers in harsh climates.
It thrives on rocky sods.
A weed needs little water,
does not require much sun,
and is a most heroic plant
when all is said and done.
There's much in weeds to be admired.
Protection's what they need.
I'm heading up an agency
for gardens gone to seed.
The Weed Protection Agency,
or WPA.
That's why in all good conscience, Dad––
I can't pull weeds today.
If you liked this poem, you might also enjoy reading My Gardener.
Tags: children, humor, nature, weed pulling, weeds, yard work