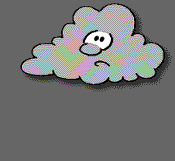 ©1981 Susan Noyes Anderson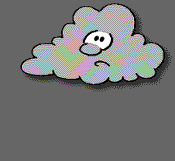 A long-sleeved shirt again?
Oh, come on Mom, I just can't take it.
I know that summer's coming,
but I wonder if I'll make it.

And no one's wearing long pants, Mom,
No lie, they're wearing shorts.
I mean, it's almost Spring.
Forget those dumb weather reports.
Okay, I know it's snowing, but
a turtleneck? No way.
They choke me, and I bet
nobody else wears one today.
At last a hot day comes,
I lay out tank top, shorts and thongs
and listen for the shouts of glee
I've waited for so long.
Instead I hear, Oh come on, Mom.
I can't wear all this stuff.
I know the weatherman said "hot,"
but I'm not warm enough.

And only little kids wear shorts,
and tank tops are for sprinters.
So I'll just wear long sleeves and pants.
Gosh Mom, it's almost winter.
Tags: children, clothing, humor, mothers, parenting, seasons