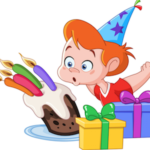 ©1995 Susan Noyes Anderson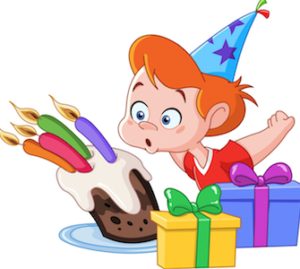 I'm glad my birthday's finally here.
I've waited for it one whole year.
Day after day passed slow as sludge.
Week after week dragged like a drudge.
Each month felt more like two or three
until it finally came, but GEE––
Now that the big day's here at last,
how come it's whizzing by so fast?
SaveSave
SaveSave
SaveSave