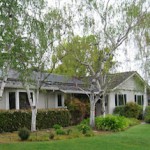 ©2016 Susan Noyes Anderson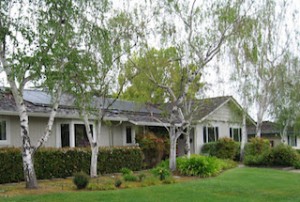 Of late, I have been much away from home,
not of my own design but others' need.
The mind finds compensation as I roam:
appreciation for the life I lead.
A place and partner of my own are mine,
grounded in years and happy memories…
A cozy nook for solitary time,
dream-space to loose creative energies…
A yard with wise old trees that I adore
and bushes that have laid their roots down deep.
They rarely ask for water any more,
yet bloom in lasting beauty, ours to keep.
Too easy are these gifts to take in stride,
counting their goodness as my daily due.
Once home, the scent of jasmine wafts inside,
and every blessing greets my heart anew.
Tags: appreciation, home, life, memories, travel