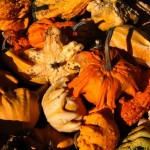 ©2009 Susan Noyes Anderson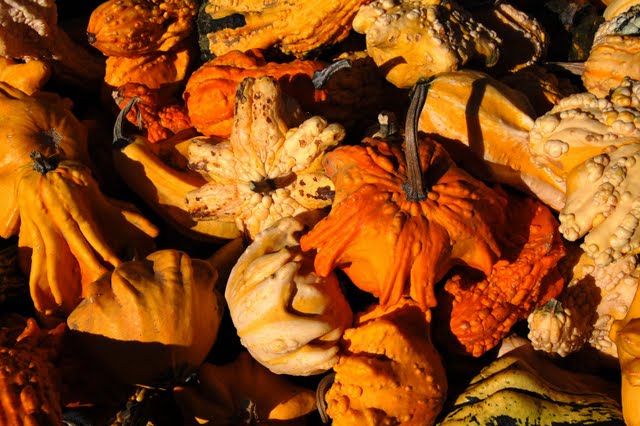 Though troubles come and troubles go
amidst this life of joy and tears,
while things we love and things we know
are sometimes lost to grief or fears;
yet always in the heart remains
the memory of sacred strains,
of hope eternal, truth divine,
and gifts bestowed by God's design.
In faith, we take the leap of birth.
In thanks, we dwell upon the earth.
In death, all things must pass away,
but these will be restored one day;
when mortal pain and sorrow cease,
when every soul is moved to sing,
then all shall bow and all embrace
the grace of Savior, Lord, and King.
Tags: adversity, Christ, death, funeral poem, God, grace, gratitude, hope, joy, life, resurrection