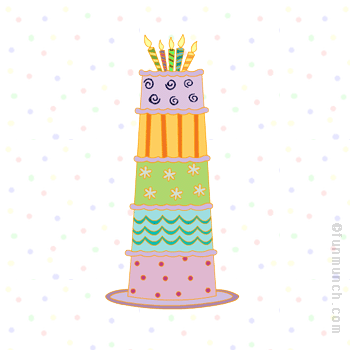 ©2009 Susan Noyes Anderson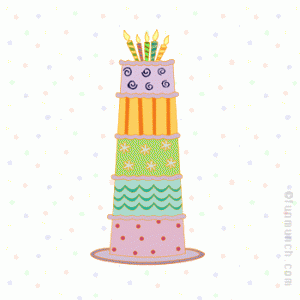 My favorite person in the world
happens to be this birthday girl.
She understands my every thought,
agrees with me more oft than not,
respects my shifting paradigm,
and likes to hang out any time.
She's there for me when I'm alone,
and never asks me to atone
for unintended deeds or slights
that keep her wide awake at nights.
She finds my taste in clothes divine,
is thrilled when I am feeling fine,
is never jealous of my life,
and sticks with me through storm and strife.
Her brain and mine are just in sync;
sometimes I'll tell her what I think,
and it's like she already knew.
She understands me through and through.
But what I like the very best
is how I never have to guess
what she would have me do or say.
She lets me know that I'm okay.
We're kindred spirits, that's for sure.
I'll never turn away from her.
And she won't turn away from me.
We're close as close could ever be.
So HAPPY BIRTHDAY, birthday girl,
of all the people in the world,
you are my very favorite one…
with these kind words, my poem is done.
(Okay, I'll lay it on the line.
Her name is quite the same as mine.)