©1995 Susan Noyes Anderson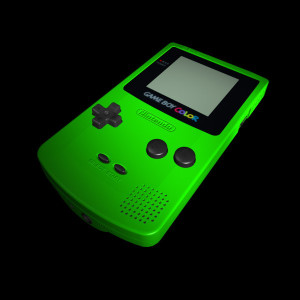 I did not lose.
There's just no way.
I played a perfect
game today.
I made the moves.
I got it done.
Forget the score;
I had it won.
Okay, I lost
a couple guys;
but my opponent
always lies …
And counts wrong, too.
But it won't work.
Nintendo cheats!
This game's a jerk.
Tags: children, fun, humor, nintendo, video games