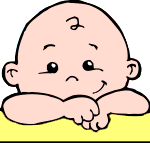 ©1991 Susan Noyes Anderson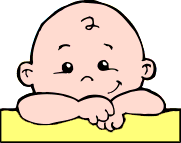 My mom has always told me that
I have a button nose.
Today it's running like a stream
and spraying like a hose.
It's days like this I almost wish
that button thing were true–
If I could button up my nose,
then I'd be good as new!
Tags: button nose, children, humor, illness, sneezing