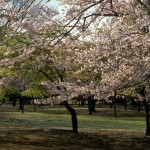 Or Beating the Compromised Host Unit Blues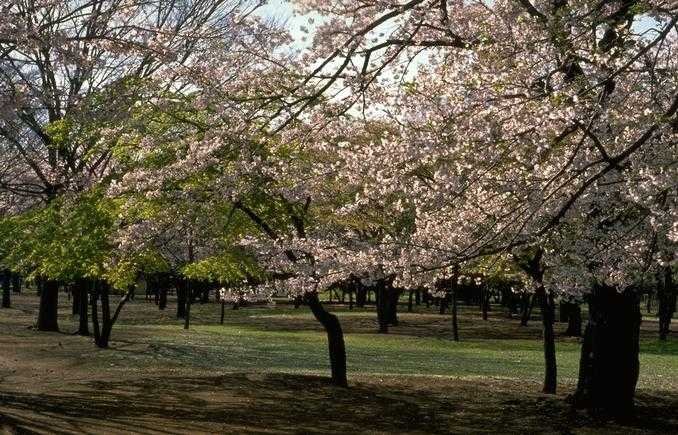 ©1993 Susan Noyes Anderson, Poetry Motel
The vertical blinds dissect
bright, broken patches of blue sky
and flowering trees of
verdant green,
color of life.
And I am earthbound, roombound,
bedbound, tied up to another tree…
reflective metal,
cold and hard,
branches of tubes.
A catheter runs through my heart
and tries to own me, but does not;
though blinds throw prison
bars upon
the sterile wall.
I am a prisoner by choice,
trading my freedom for my life,
this tethered body
stands as ransom
for my health.
The choice is mine. As for the bars?
Illusions of captivity.
I'll pay the ransom,
but my spirit
still runs free.
Tags: adversity, cancer, chemotherapy, courage, freedom, illness