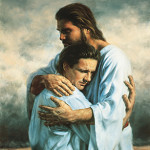 ©1997 Susan Noyes Anderson, At the End of Your Rope, There's Hope, Deseret Book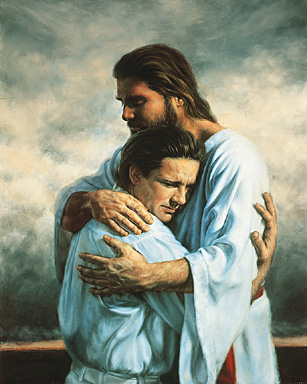 You want to make decisions for yourself,
to find out who you are and what you'll be.
Sometimes you push the boundaries as you search
for something called your "own identity."
I watch in fear, in love, in pain, in trust,
wishing that I could do this work for you.
I cannot, for in growing you must choose;
but choosing does not alter what is true.
For truth is truth, before this world and now.
Freedom is lost in immorality.
The Savior's course is one eternal round…
a loving sphere, a sacred boundary.
And when you choose to live within His sphere,
beyond the reach of every deadly snare,
you'll recognize yourself as God's own child
and find your place beside Him, as His heir.
Tags: children, freedom, God, growth, LDS, Mormon, obedience, parenting, sin, teenagers