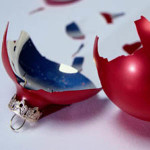 Christmas Past: The Afterglow
©2012 Susan Noyes Anderson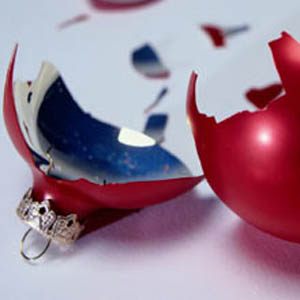 One melancholy sight to see:
a brittle, barren Christmas tree.
The lights that twinkled are no more,
pine needles lie upon the floor,
the beads and balls have all come down,
and every branch droops to a frown.
Removed, it leaves an empty space,
but hope steps in and holds a place…
a lingering whiff of forest air,
a memory for all to share,
a sense of loved ones gathered there.
Tags: Christmas, family, hope, loss, love, memories
Trackback from your site.