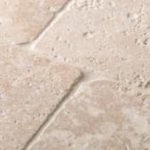 ©2021 Susan Noyes Anderson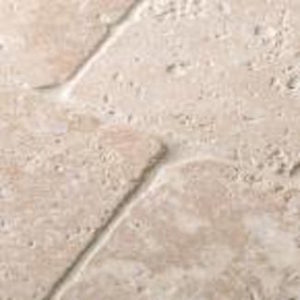 My do-it-yourselfish man
sealed up the tile, after
installers grouted pits.
Protected now, it flirts with
shine the way a wild child
dimples at her grandpa.
I wanted raw, untreated,
earthy…porous as the morning
it arrived, tumbled in pavers
on my deck, textured like me.
Rough edges, elemental, pushing free
of finishes tried by others but not true.
The risk, I'm told, is vulnerability.
The patio is safe now but I wonder,
would a stain or two have hurt?
It still has two cracks, and
it shows the dirt.
But grandkids love the way
it makes their wheels glide and
their dancing spinners spin.
Even the rough rocks slide
against smooth surface. That's a win.
Needs must. And mine, good soldiers
to the last, fall in.
If this poem resonated with you, you might also enjoy "On Hiatus."
Tags: being real, compromise, getting needs met, giving in, honoring yourself, rawness, sacrifice, team player, vulnerability