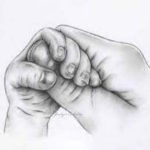 ©2020 Susan Noyes Anderson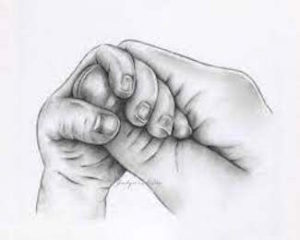 Art image by JaclynsStudio
In life, it was mine to give you care,
a role I would never begrudge at all…
from blissful days of downy hair,
(and me ever grateful that I was there)
through years that bore fruit in a wailing wall.
Then all of a sudden, nor sudden at all,
the world was shattered beyond repair.
A shift my will could not forestall
left in its wake a darkening pall:
My soul earthbound and yours elsewhere.
And oh, what a loss, what a loss to bear,
the worst of the worst: assault, freefall…
until in a moment of grief and prayer,
my heart was immersed in your tender care,
and you the angel who answered my call.
Draw near to me always; draw near to us all.
For more poems on grieving and loss, click here. If this poem resonates with you, you might also find particular meaning in Reflections on Reunion.
Tags: angels, bereavement, child loss, death of a child, grieving, mothers, mourning, sons