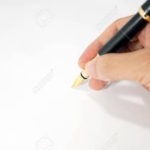 ©2019 Susan Noyes Anderson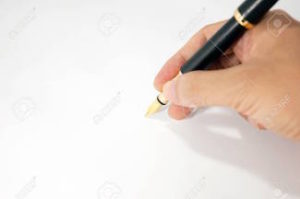 I'm writing with your pen today,
the one that filled your hand.
So many things I need to say,
so few I understand.
Perhaps some wisdom you have gained
will trickle from on high,
reminding me that, in my seeking,
you are always nigh.
I miss my mortal life with you,
the closeness that we shared.
The sight, the sound, the scent of you
were loved beyond compare.
And while I know the physical
is not the utmost part,
I look for fingerprints of you
to carry in my heart.
I find you all around me now;
and yet I must confess,
the day we meet again is when
I find my happiness.
My joy will not be full until
our two worlds coalesce.
∞§∞
For more about child loss, read
Reflections at Close of Day, for Todd.
More of my poems about death, loss and grieving can be found here.
Tags: afterlife, death, death of a child, grief, life after deaath, mourning, reunion in heaven