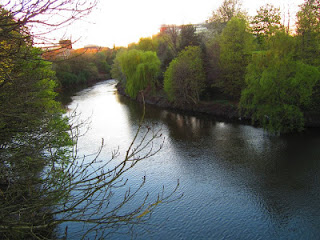 ©2012 Susan Noyes Anderson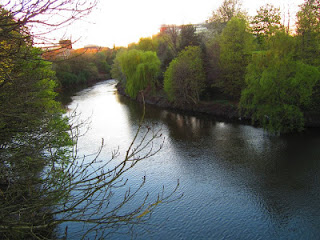 R. A. D. Stainforth
A river flows around the bend;
no man can see what lies ahead.
What mysteries does this portend
to fill my heart with hope or dread?
The water shimmers calm and clear,
but I have traveled far and wide.
I am no stranger there or here;
no dreamer, drifting toward the tide.
My eyes have seen the changing stream;
my ears have heard the shocking sound…
the end to mild meandering.
I know the roil, the wave, the pound.
I miss the callow calm of youth,
the untried innocence, the ease.
Yet lifeblood must rush on to truth,
and salty tears spill into seas.
Tranquility, ferocity,
there is no reciprocity.
The rhythm comes; the rhythm goes.
The river ebbs; the river flows.
Tags: acceptance, life, river