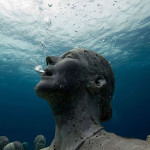 The Word Nymph Talks
on Water
©2012 Susan Noyes Anderson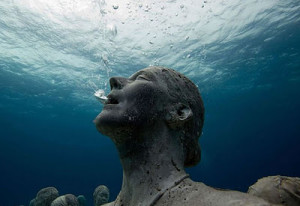 Even turned to stone,
I can't stop talking.
Water-logged (and -lunged)
I burble on, blow
bubbles with my words
and watch them rising…
till every bit of heat
and hope is gone.
When I run out of air,
I bide my time.
But groups of letters still
clique in my brain.
They gather there,
await the resurrection…
ensure this drowning, too,
shall be in vain.
∞§∞
"There is no greater agony than bearing an untold story inside you."
– Maya Angelou
"The difference between the right word and the almost right word is the difference between lightning and a lightning bug." – Mark Twain
Tags: art, books, creativity, reading, writing