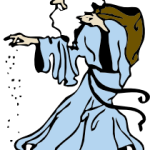 The Sandman Strikes Again!
©2011 Susan Noyes Anderson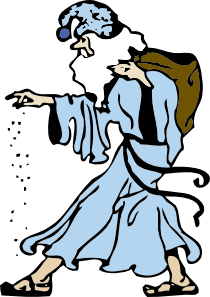 Up the stairs with golden dust
the sandman softly sweeps.
He sprinkles magic from his hand
until the whole world sleeps.
I've always been more than a little bit enchanted by Sandman lore. You see, my mom was an expert at describing that delightful character in magical ways, and I used to try very hard to stay awake in hopes that I could catch him in the act of sprinkling stardust in my eyes to help me sleep. No such luck, though. Maybe I should keep trying???
(I think this little picture of my grandson provides the perfect ending to this poem!) Apparently, the Sandman got to him before he even hit the bed…
If you liked this poem, you might also enjoy reading Riding the Wind.
Tags: bedtime, children, children's poem, magic, Sandman, sleeping