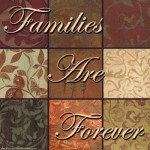 ©2011 Susan Noyes Anderson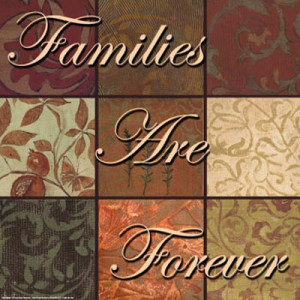 Familes Are Forever
"Families Are Forever,"
says the sign upon our wall.
I look at it and smile because
I love mine, one and all.
For them, I would do anything.
I think they'd all agree
that when it comes to family
no one does it quite like me.
I'm always there to lend a hand;
I'm at their beck and call.
I'm glad to help with any kind
of problem, large or small.
I really am devoted, and
I'm dedicated, too.
Except for genealogy,
there's nothing I won't do.
But that's okay. Somehow,
someway, I'll finally get it done.
I know that I should dive in, but
I'm always on the run.
Hey, families are forever, right?
That works out perfectly.
I'm gonna need at least that long
to get mine sealed to me!
Tags: family, family tree, genealogy, LDS, Mormon, service, temple