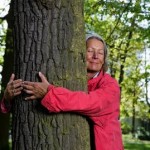 ©2011 Susan Noyes Anderson (poem only)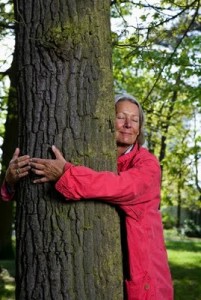 My very best friend is a tree.
He lifts me up and sets me free.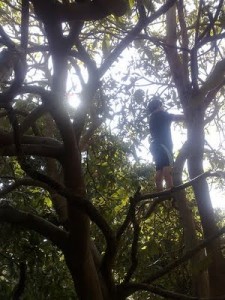 In his strong arms, the sun draws nigh;
his leafy patterns paint the sky.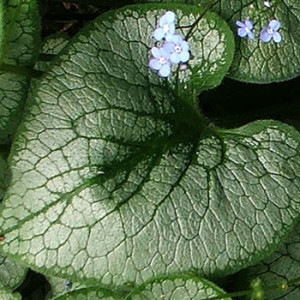 My dark blue skies turn brighter then,
and my poor heart grows green again.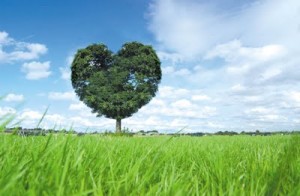 The wonder of it heals my soul;
and I rise up and find me whole.
∞§∞
"I'm planting a tree to teach me to gather strength from my deepest roots."
Andrea Koehle Jones
"Trees are poems that the earth writes upon the sky."
Khalil Gibran
"There are rich counsels in the trees."
Herbert P. Horne