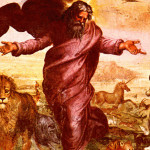 ©2010 Susan Noyes Anderson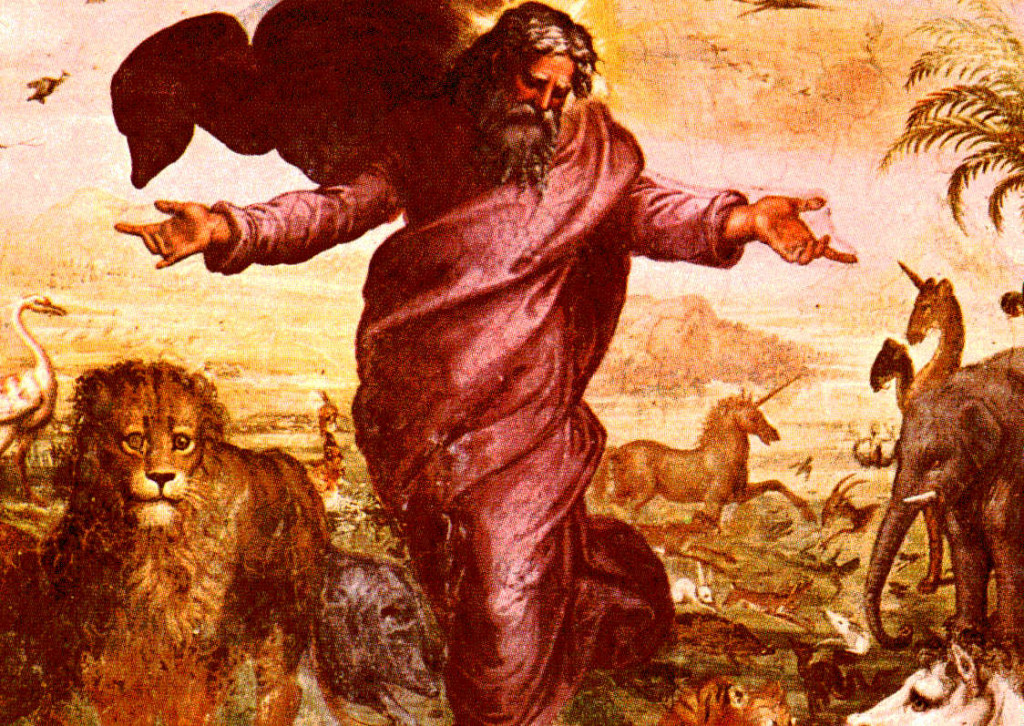 How bless'd are we by all of God's creation!
What miracles attend His outstretched hand!
Adoring is our gaze across the mountains,
Appreciative, our feet upon the land.
In reverence, we observe the sparkling waters,
The creatures that adorn both sky and sea;
In wonder, we embrace the lamb and lion…
And other living things, earthbound as we.
Our spirits thrill to hear the sounds of nature:
The babbling brook as crickets sing along…
The aspen leaves, aflutter in the treetops…
The soul-reviving glory of birdsong.
Who cannot hear the whisperings all around us?
Who fails to see the majesty of earth?
What heart must not o'erflow with sweet submission,
Awestricken by the privileges of birth?
When hearts wax cold, I would not be among them.
My own is small, beside His offering…
But ever is it His, in love and honor…
A gift to my Creator, Lord, and King.
If these words resonate with you, you might also enjoy reading Divine Nature.
(see "Related Poems" below to find other poems on similar topics)
Tags: animals, beauty, discipleship, God, gratitude, nature, trees