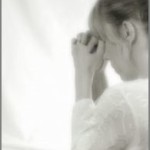 ©2010 Susan Noyes Anderson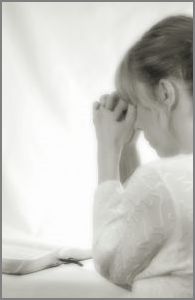 Some of Thy children think of Thee
in terms that make no sense to me:
"…as large as life itself, yet small,
with no body or parts at all."
Others claim Thou art as naught––
a figment of man's fear and thought,
a panacea for the weak
to conjure up the peace they seek.
But I have felt within my soul
Thy perfect love, and I am whole
because Thou callest me by name
and whisperest of whence I came.
In Christ, and by the Spirit's power,
Thou livest with me every hour.
This gift, dear Father, helps me see
Thy glory and my destiny:
To fill the measure of my birth,
To walk with honor on the earth,
To find my place eternally,
As Thy child, to become like Thee.
Tags: blessings, Christ, daughters, God, love, Mormon, prayer