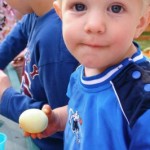 ©2009 Susan Noyes Anderson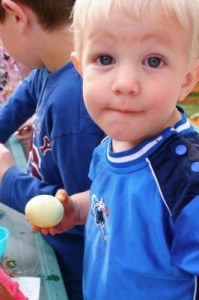 Little boy blue, come throw your egg.
Your mom's in the kitchen; just aim for her leg.
Where's the little boy with the mischievous grin?
Why, he's hatching a plan for his egg. Are you in?
Will you stop him? No, not I.
I'd rather see him let 'er fly!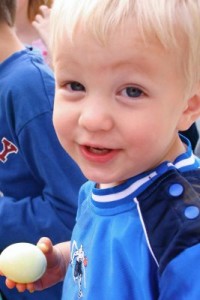 If you liked this poem, you might also enjoy reading Pox Stampede.
Tags: children, fun, humor, Little Boy Blue, mischief