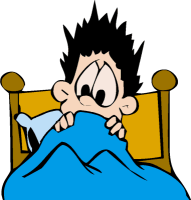 ©1991 Susan Noyes Anderson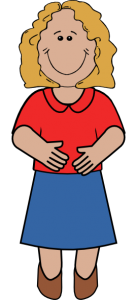 Each night my mother sings to me––
her favorite lullabies.
She rocks me gently back and forth
until I close my eyes.
She strokes my cheek and pats my back
and croons of slumber deep.
Give me a break––I'm eight years old!
Can't I just go to sleep?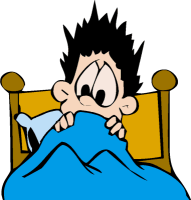 Duck and cover! She's baaa-aaack…