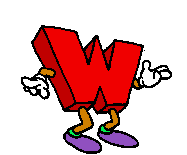 ©1997 Susan Noyes Anderson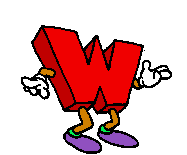 I'd like to take back
all those words,
to tie them up
and down
with strong brown twine.
But they are loose and
living, B-O-U-N-C-I-N-G,
scattered far
and wide
in a wordslide.
The lesson here?
Before I speak,
should I employ
the strong brown twine
of thought?
Perhaps I ought.