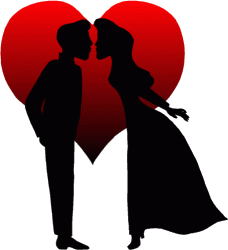 ©1993 Susan Noyes Anderson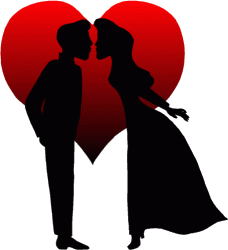 You make my liver quiver
and my heartbeat change its pace.
You make my neck hairs shiver
and my brain waves lose their place.
You make my tendons tremble.
All my goose bumps stand in line.
I guess that's why I can't deny
I love you, Valentine!
Tags: humor, love, romance, valentine's day